Cluster members together with İkada Consulting carried out needs analysis studies that lasted for two months.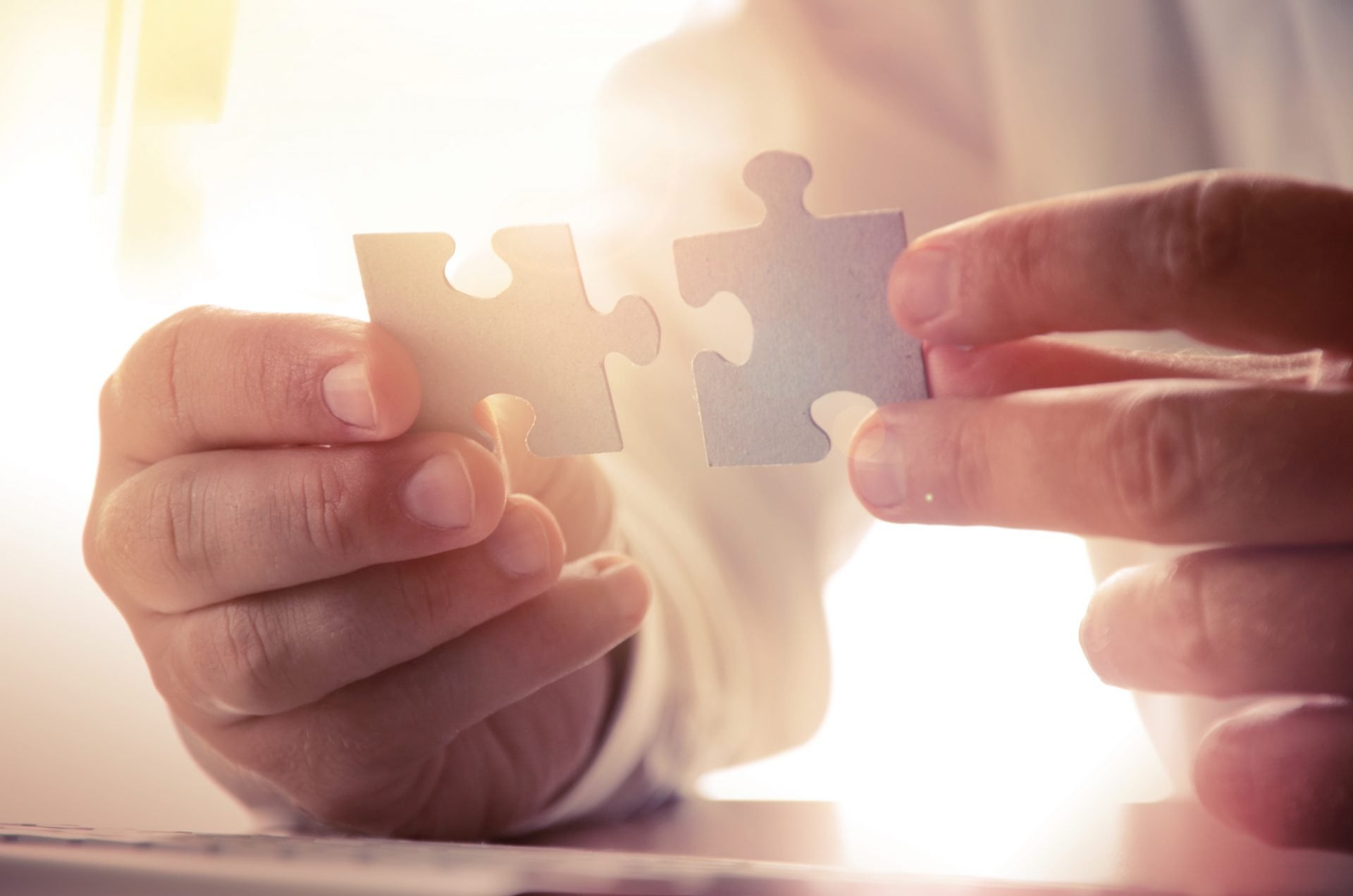 Corporate Carbon Footprint (2 September 2021 – 16 May 2022) : The Corporate Carbon Footprint is calculated by measuring the greenhouse gas emissions from the raw material and production of a product or service, through its use, recycling or end of life, throughout its life cycle.
With Turkey's ratification of the Paris Agreement and the end of COP 26 held in Glasgow in mid-November, awareness of climate change started to increase in the Turkish textile industry, as in all countries and all sectors. In this context, the Carbon Footprint Consultancy process initiated within the scope of Ecological Textiles UR-GE Project is a step taken at the right time to inform the participating companies. In particular, the contribution of company-based targets will be great for Turkey's reaching the net zero emission target for 2053.
In order to achieve the Paris Agreement targets, the dates of carbon reduction are important. The first step for companies to individually reduce carbon is to make carbon footprint calculations, which is the first step where we can draw a roadmap for companies. With the UR-GE Project, our companies will be able to calculate their carbon footprints according to the ISO 14064-1:2018 version and follow these figures in the coming years.