Member Information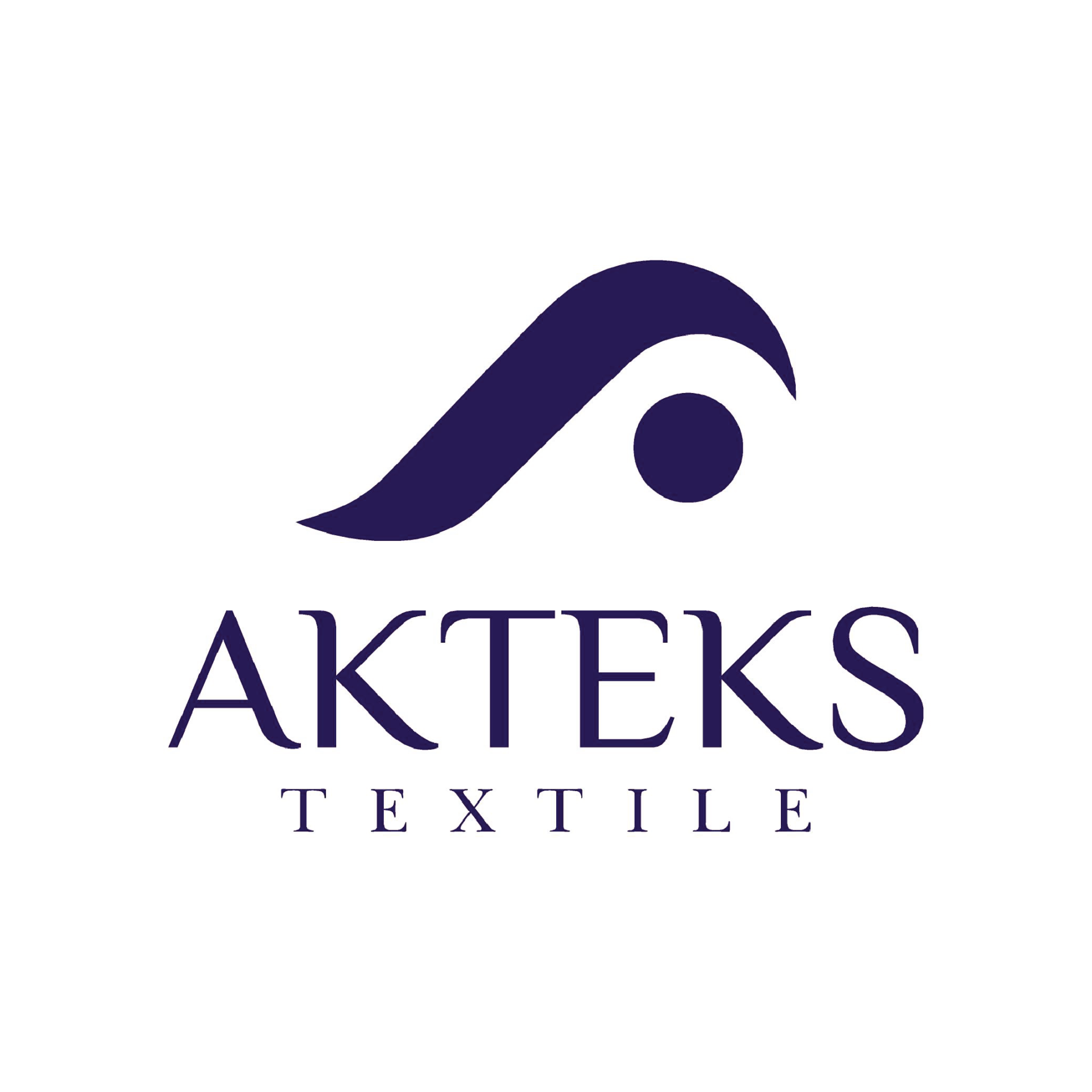 AKTEKS TEKSTİL SAN TİC.A.Ş
Products:
WOVEN AND KNITTED FABRICS
Company Own Brands:
NEON TEXTILE
Quality Compliance / Certifications:
OEKO-TEX , GOTS , OCS
Additional Certificates:
ECOVERO , TENCEL , JOIN LIFE
Contact Information
Address:
ORGANİZE SANAYİ BÖLGESİ ALİ OSMAN SÖNMEZ BULVARI NO:11 NİLÜFER / BURSA
Website:
Contact Person:
İREM SAVCI
Phone:
About Member
WHO WE ARE Akteks A.Ş was founded in Bursa Organize Industry Zone in 1979 as a printing company. In the first couple of years, the production was made by film-druck and tie-dye machines then rotary print production started.
...
With our experience over 40 years in fabric printing sector, Akteks is producing 30% of printed fabrics for domestic garment makers/exporters and 70% are exported by Neon.
We are serving the leading fashion brands especially in Europe an exclusive print collection and can also respond to any print request by creating new designs or drawing the customers' own artworks.
Our factory, operating full time on 10.000 m² closed area, also meets the market's demand on knitted greige.Akteks, which has a yearly printing capacity of 15 million m², is a leading supplier of textile industry with its production of plain dye and tie-dye as well as rotation and digital printing.
Akteks Textile, which operates in a closed area of 10000 m², plain dye, tie-dye, reactive-disperse-pigment-digital printing and finishing operations can be applied on all convenient types of knitted and woven qualities.
Daily knitting capacity is 2500 kg (7000 meters)
There are two rotational machines and two digital printing machines with a total capacity of 50000 m² per day. In addition to this, tie-dye machine capacity is 1200 mts and plain dye machinery capacity is 15000 mts daily.
In order to provide the fastest service to our customers in coloration and sampling, Akteks has two sampling/pre-production machines for rotary printing.
Creativity, experience, uniqueness and quick service to make a difference
Preparing a commercial collection by mixing up technical knowhow with a creative design vision,
Rich archive with over 20,000 rotation and digital prints, yearly 2000 new designs,
Monthly collections of new patterns prepared specifically for our markets,
Quick response to Design, coloration, CADs and similar pattern requests,
Trend analyses by using different sources of coolhunting (trendbooks, catwalks, various websites) and preparing weekly moodboards and prints for Neon Newsletter subscribers,
Upon request, preparing our customers' own designs with the desired color combinations, optimizing the quality for printing according to the fabric bases,
Preparing proper colorations and printing samples for rotation and digital designs,
Collaborating with print studios around the world,
In addition to the print collection, we create original tie-dye collections by using trendy colors and qualities developed with different spray techniques.
Akteks, working with a production policy that respects the environment, participates in international expositions around the world, launching its R&D powered collections with designs that are renewed every season.
Sustainability & Certificates
Oeko-tex Standard 100 (Class I)
GOTS
OCS
Ecovero Products
Tencel Products
Join Life
In addition to these, all chemicals used in the production line are replaced within the scope of the Deep Dive program, and harmful chemical discharge continues to be reduced.
We are working on carbon foot print calculation project for the new target 'carbon zero' .