Member Information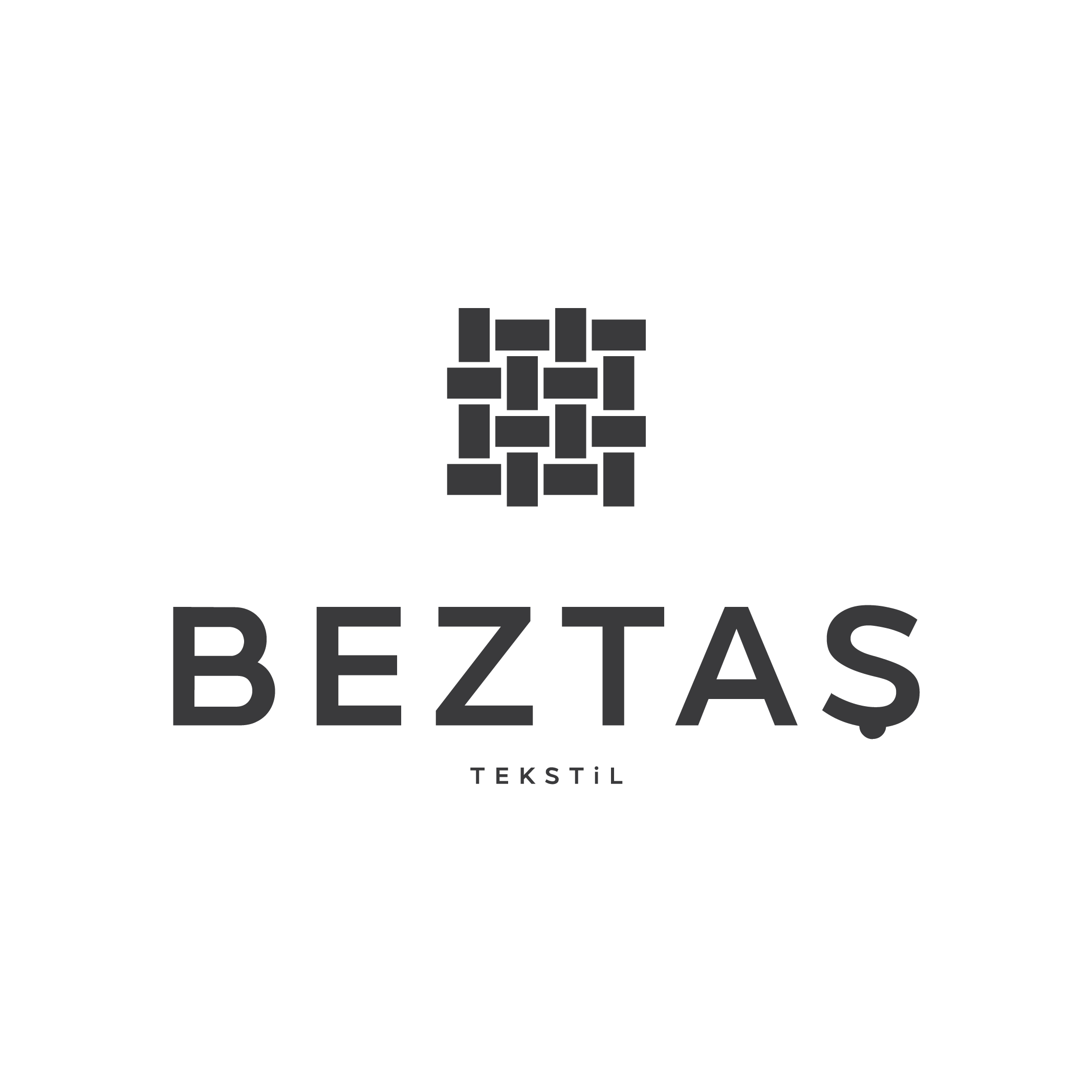 BEZTAŞ PAZARLAMA LTD. ŞTİ.
Products:
WOVEN OR KNITTED FABRICS AS DYED, ROTARY OR DIGITAL PRINTED, YARN DYED, JACQUARD, DOBBY
Company Own Brands:
BEZTAŞ
Quality Compliance / Certifications:
OEKO-TEX 100
Additional Certificates:
GOTS - OCS- GRS - RCS - FSC - EUROPEAN FLAX
Contact Information
Address:
DEMIRTAS O.S.B. ZAMBAK SOK. NO:5 OSMANGAZI 16110 BURSA / TURKEY
Website:
Contact Person:
CENGİZ ALPASLAN
Phone:
E-Mail:
About Member
Beztaş Group, founded in 1989 in Bursa, Turkey, is a family owned fabric manufacturer, supplying top fashion brands and retailers from all around the world. The factory located in the Bursa Demirtaş Industrial District, is fully integrated and houses the weaving, knitting, dyeing , digital & rotary printing and finishing facilities. Recycled polyester, Eco-Vero, Organic cotton and Tencel collection also consists of addeed value items produced with a sustainable approach. Beztas certified according to the GOATS,GRS, RCS and OCS standarts.
...
Beztas is known as a leading print company that generates approximately 4000 designs a year. Collections are created cooperatively with well-known design studios.They are printed using the most advanced technology available for production. Beztaş has continued to be environmentally sensitive. The chemicals/dyes used are Oeko-Tex compliant. Continuous investment on creativity and technology, dedication to quality without any compromise, highly qualified team of personnel, premium customer service and punctual delivery are priorities, and key elements for Beztaş continues success.
The company exports mainly to Europe and currently has its own local office in London, called MCD Tekstil. We currently supply directly and indirectly to well known European garment manufacturers and retailers.
Beztas has always invested in the latest technology, resulting in quality products and increased capacity. The volume of Beztas products being exported is continuously increasing as a direct result of this and the latest know-how investments, new products and successful marketing strategies. A respected and trusted company group in the field of textiles, Beztas aims to become a pionneer in the textile industry.