Member Information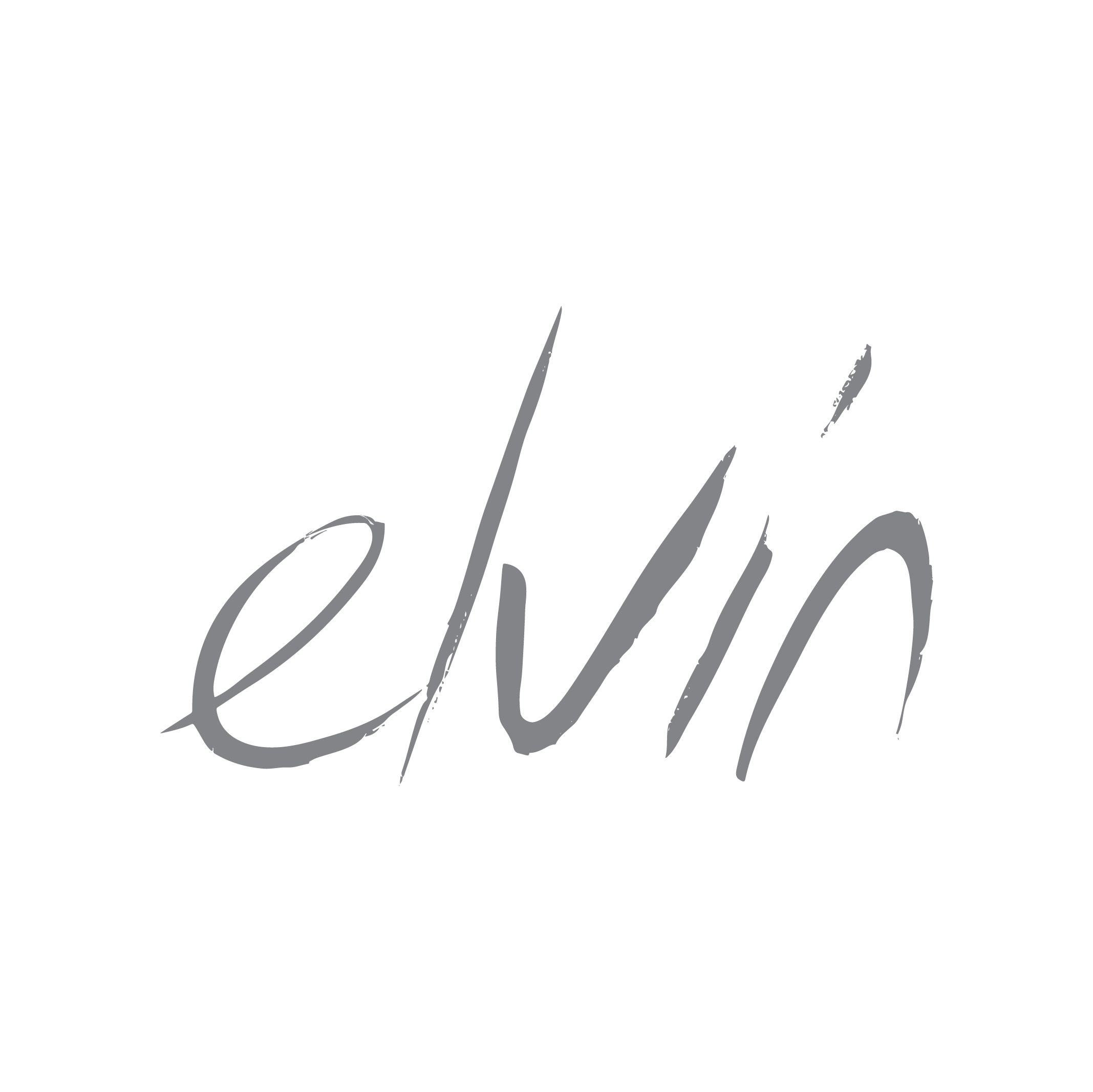 ELVİN TEKSTİL SAN VE TİC. A. Ş.
Products:
CURTAIN AND DRAPERY DECORATIVE FABRICS, TECHNICAL TEXTILES (RECYCLED FABRICS, FLAME RETARDENT FABRICS, NATURAL FABRICS), CONTRACT & HOSPITALITY FABRICS, HEALTHCARE INDUSTRY CURTAIN AND UPHOLSTERY FABRICS, AUTOMOTIVE UPHOLSTERY AND CURTAIN FABRICS, EXTRA LIGHT FASTNESS FABRICS.
Quality Compliance / Certifications:
ISO 50001
Additional Certificates:
GRS, OEKOTEKS
Contact Information
Address:
ÇALI MAH. 43. SOK. NO:6 16235 NİLÜFER/BURSA/TÜRKİYE
Website:
Contact Person:
MURAT SITKI CANİK
E-Mail:
About Member
Elvin, has been working with the world's most prestigious editor companies, and exports most of her production to more than 40 countries, including Italy, Germany, USA, Japan, Australia, New Zealand and China. Elvin owns ISO 9001 – 2008 quality management system, ISO 50001 energy management system, GRS (Global Recycle Standard) and Oekotex certificates
...
Company legitimates its design success more than once with the worlds most prestigious design awards Reddot Design Awards and IF Design Awards. The experience of more than 50 years in production of technical and decorative fabrics, Elvin is evolving into a global brand with her young and enthusiastic team, while maintaining its respected corporate identity.
Elvin, has always been aware of its social responsibilities and the importance of nature conservation and now evolving to a sustainable textile company by planning to launch vast majority of her new products with sustainable materials such as recycled polyester, recycled natural fibers and other sustainable products. This philosophy called as "Ecologically Creative Designs by Elvin" first launched in 2019. Elvin legitimates this philosophy by having GRS certificate in 2020.
Elvin is a medium size vertically integrated textile manufacturing plant equipped with; warping, sampling warping, leno weaving, dobby weaving, jacquard weaving, leno jacquard weaving, fancy yarn twisting and twisting, commingling, yarn dyeing, piece dyeing, stenter finishing, embroidery, laser cutting and engraving.
Elvin has in house laboratory capability. Our test equipments are as follows; NFPA 701 flammability test, M1 Flammability test, Color Deviation test, Light Fastness test, Bleach Cleanibility Test, Washing and Shrinkage Test equipments. Upon request Elvin can outsource some other test requests under control of our experienced technical measurement engineering team.