Member Information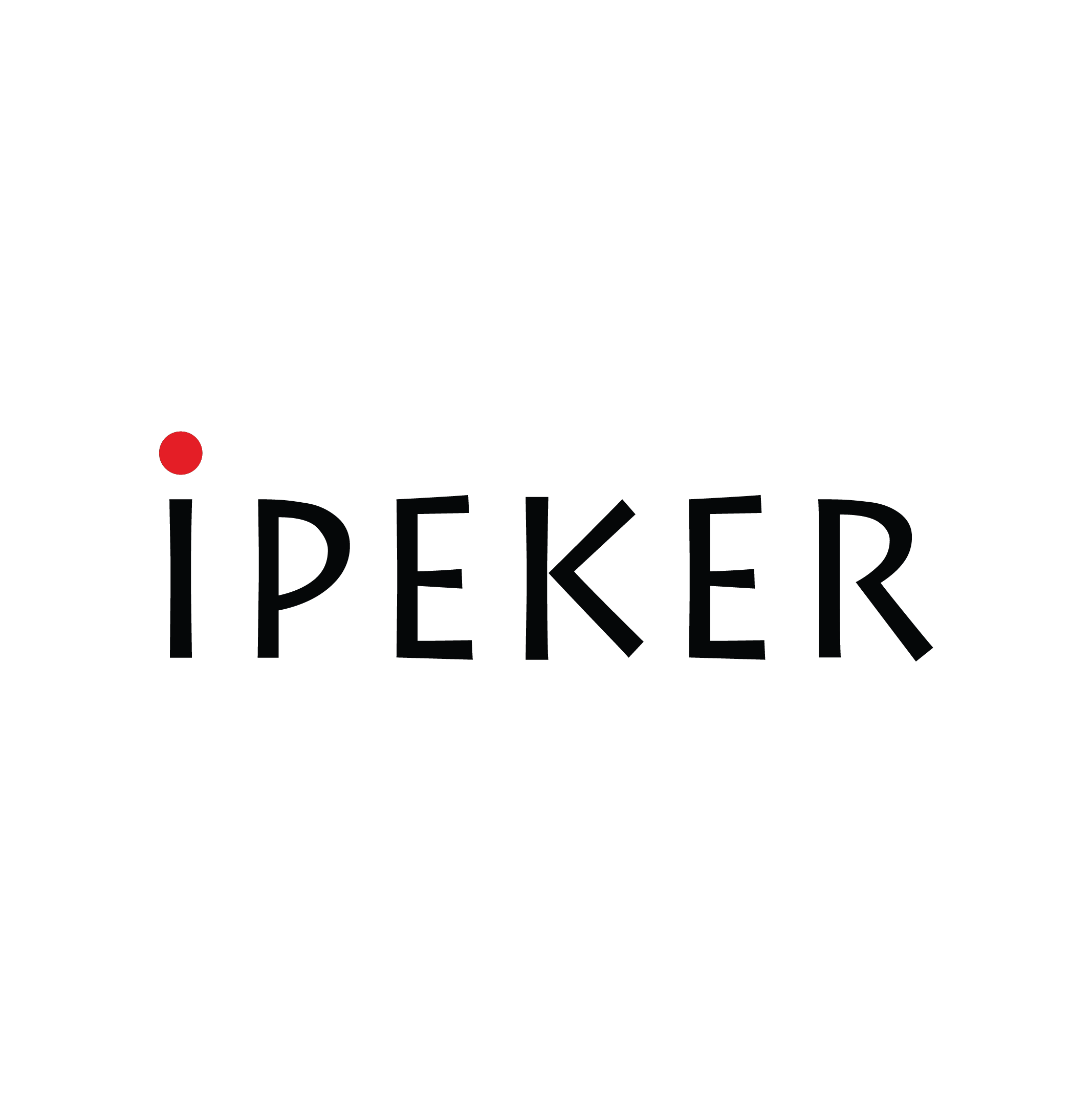 İPEKER TEKSTİL TİCARET VE SANAYİ A.Ş.
Products:
FASHİON FABRİCS (CUPRO, VİSCOSE, RECYCLED POLYESTER AND MİXTURES)
Company Own Brands:
İPEKER, İPEKER TECH, İPEKER HOME
Quality Compliance / Certifications:
OEKO-TEX STANDARD 100, GLOBAL RECYCLE STANDARD, V-LABEL VEGAN
Additional Certificates:
ECOVERO, TENCEL, MODAL, BCI, BSCI İN PROGRESS:GOTS & OCS - EUROPEAN FLAX
Contact Information
Address:
BURSA OSB, MAVİ CADDE, NO:7, 16140, NİLÜFER / BURSA - TURKEY
Website:
Contact Person:
HANDE ALTINDAĞ
Title:
A. MANAGING DIRECTOR
E-Mail:
About Member
İpeker is a family owned textile company officially founded in 1930. Ipeker is one of the oldest textile companies in Turkey with a fully integrated production mill based in Bursa. Today, the company is operated by the synergy of 3rd and 4th generation family members.
...
The journey that initially started at the end of 19th century with the trade and production of silkworm cocoons, today has reached to a level of organization which delivers high-quality novelty fabrics to all around the world. The wide assortment of prints and plain dyed fabrics have enriched collections of many well known designers and top brands all over the world. With many years of experience and high know-how, İpeker delicately delivers collections at high quality standards with full flexibility.
Today, İpeker still operates as a fully integrated textile factory. Starting from yarn preparation to the very end finishing touch, each and every step of production is done in house with great care and attention. Cupro, New Life, rayon, viscose, polyester, cotton, tencel, linen, polyamide, acrylic, acetate, elastane and all mixtures are either woven or knitted by the state of the art looms located in our premises. Latest technology jets with various abilities carry on preparation and pre-treatment for fabrics to be printed or dyed. Designs are applied in conventional techniques by rotary printing or flat-bed printing machines with very fine screens, which are also prepared in-house. Digital printing machines also operate for those who wish no limitation in color and require high definition. Finishing department gives our fabrics the final touch and drape while achieving all customer standards and requirements. Tumbling, continuous weight reduction and sanforising are just a few means of accomplishing the unique sensation of İpeker fabrics. All machinery at İpeker is European originated, complying to the Green Factory sustainability program, which ensures zero waste and clean energy consumption.
İpeker quality standards are maintained by tight controls all along production in different stages by the continuous contribution of over 500 employees. Starting from the selection of yarn, all materials, chemicals, and applications are carefully selected from suppliers that comply with İpeker quality standards. All fabrics are controlled at least three times starting from greige to finished fabric. Labs perform physical and chemical tests to every batch and check all parameters that relate to the performance of our fabrics.
Customers are regularly updated with 4 main and 10 sub-collections every year backed by monthly fast-fashion additions. All designs, either of İpeker's vast archive or customer designs, can be modified by the design team according to customer needs without any limits. The wide variety of fabrics together with equally wide technical capabilities make İpeker collections unique in the eyes of top brands.
Entire production and collections of İpeker are certified according to Oeko-tex Standard 100 uninterruptedly since 1996 directly from Testex Switzerland. Recycled polyester collection (GRS certified) and Vegan Cupro collection (Vegan certified) also consists of added value items made with a sustainable approach.