Member Information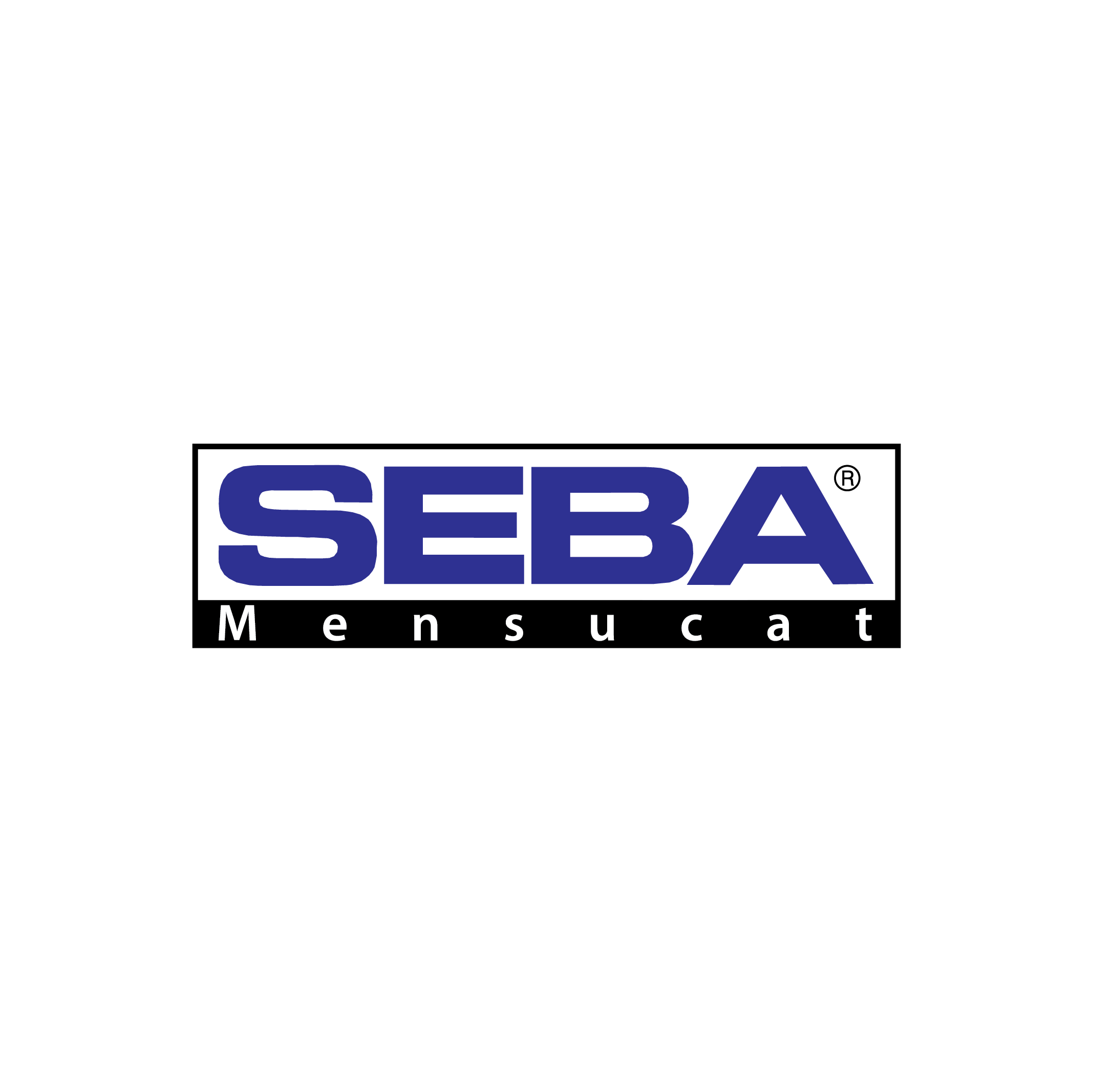 SEBA MENSUCAT SAN. TİC. A.Ş.
Products:
UPHOLSTERY FABRICS
Company Own Brands:
FABRICLUB BY SEBA TEXTILE
Contact Information
Address:
AHMET VEFİK PAŞA MAH. ANKARA YOLU CAD. NO:15 , 16450 KESTEL/BURSA – TÜRKİYE
Website:
Contact Person:
MELİH BERBER
E-Mail:
About Member
Seba, a family owned company, began operations in 1950 as a textile and yarn producer by the previous generation of the family. In 1990, the second generation which is currently in the management of the company, has added upholstery division as a small mill to their fancy yarn production. Today, Seba is one of the most well known producer of jacquard and dobby upholstery fabrics in Turkey, exporting 80% of its production to more than 30 countries in Europe, North & South America, Middle East and Far East.
...
The Main Factor for the Success of Seba has been, and will continue to be, our basic policy and commitment for the satisfaction of our customers by providing them original, unique and valuable products, continuity of quality and standards, excellent service before and after sale. In order to understand and respond properly to the requirements and changes of different market categories and price points, we always pay highest attention to cooperate with our customers and sales team on a partnership relation basis.