Member Information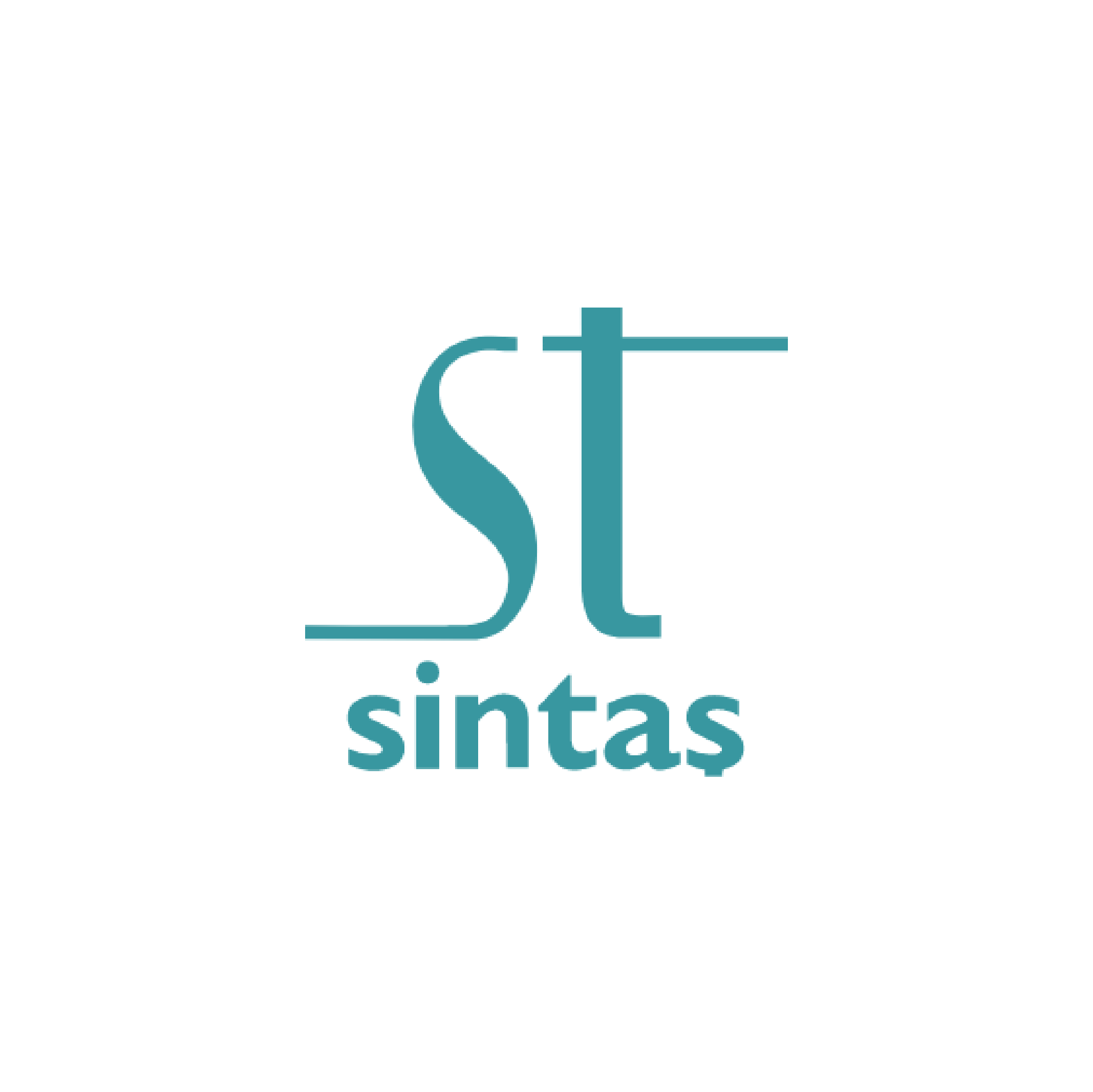 SİNTAŞ BÜKÜM BOYA TEKSTİL SAN. VE TİC. A.Ş.
Products:
BOBBIN DYED PES YARN FOR WEAVING ANG KNITTING
Quality Compliance / Certifications:
OEKOTEX
Additional Certificates:
GRS
Contact Information
Address:
DOSAB KASIMPATI SOK. NO 16 / Bursa
Contact Person:
BEYAZIT ŞAHIN
About Member
It was established in partnership with Sinterama Group, headquartered in Italy, which has international experience in the field of coil dyed polyester yarn, in order to offer the best solution to the market in colored yarn.
...
The youngest member of Tasdelen Group has gained a significant reputation in the market in a short time with its capacity of 300 tons of twisted-dyed yarn per month in a closed area of 8.000m2 and state-of-the-art production tools. Sinterama-Tasdelen, which can produce all kinds of polyester yarns needed by clothing, home textiles, automotive and label sector, serves with computer-followed production processes, fully automated dyeing systems, environmental applications and quality products.