Member Information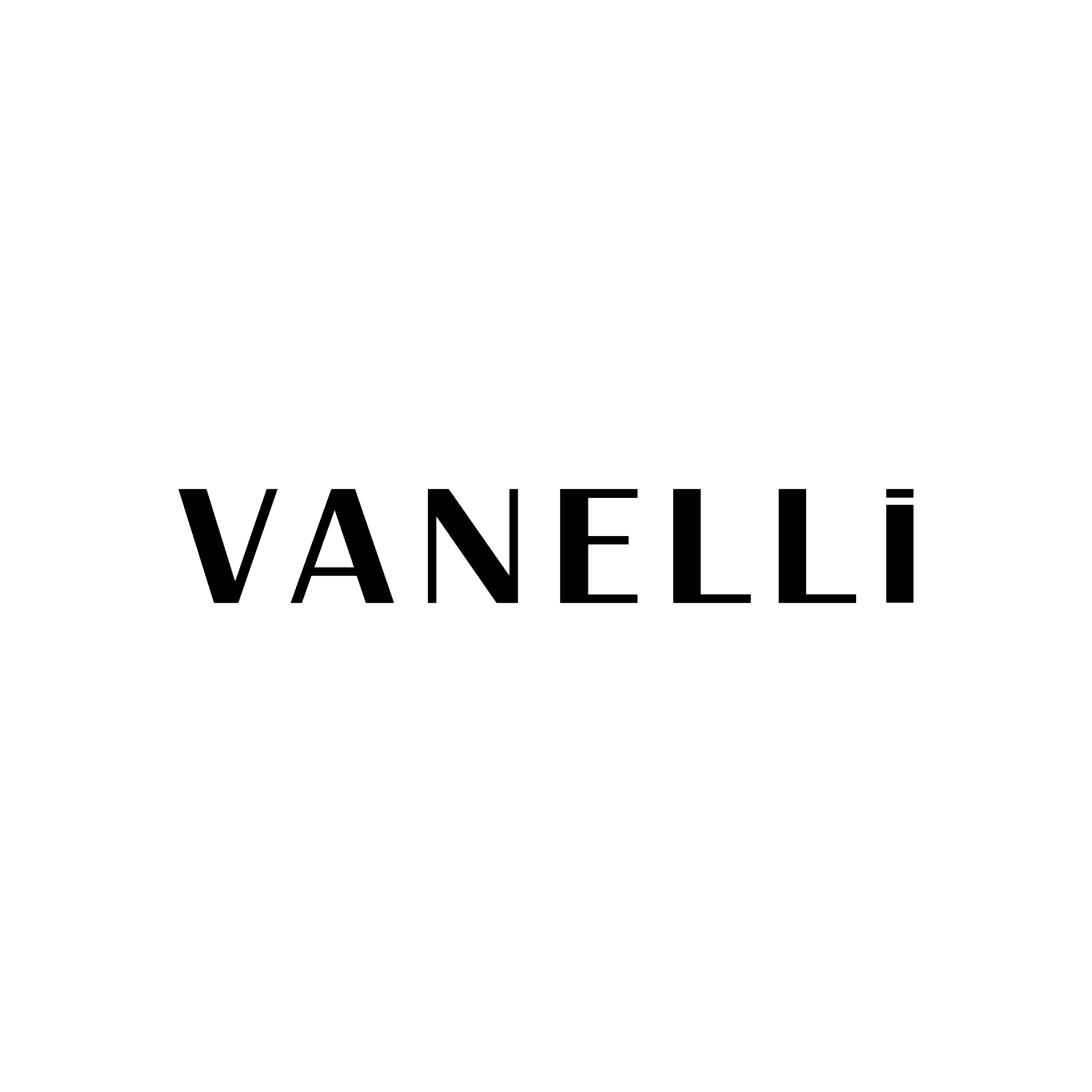 DİNA VANELLİ TEKSTİL SANAYİ TİCARET A.Ş.
Products:
TREVİRA CS FABRİCS, SHEERS AND SEMİ-SHEERS , DRAPERY AND DECORATİVE FABRİCS, UPHOLSTERY FABRİCS, RECYCLED FR-FABRİCS, DİMOUT FABRİCS, OUTDOOR FABRİCS, ACOUSTİC FABRİCS, STAİN-RESİSTANT FABRİCS IMO-CERTİFİED FABRİCS,READYMADE PRODUCT
Company Own Brands:
VANELLİ
Quality Compliance / Certifications:
OEKOTEX, GRS, BCI, IMO, TREVİRA CS GOLD MEMBER, ISO 9001
Additional Certificates:
OCS, RCS
Contact Information
Address:
OSB GRİ CD. 2.SK. NO:2 K:3 NİLÜFER BURSA
Website:
Contact Person:
MEVLUT BAYDAR
Phone:
E-Mail:
About Member
We are proud to present our company and our unique fabrics.
...
Since 1929, textiles has been part of TURKUN family. 3rd generation Erol Turkun is the founder of Vanelli and started his business life in 1976 and still running the company.
Today he is the owner of 11 establishments under the roof of TURKUN HOLDING.
Our company's reputation for offering a wide variety of excellent designs and qualities are built on three important factors,
SERVICE, INNOVATION, TECHNOLOGY
We combine creative technology and innovation with the highest level of performance. The quality of our products, service and people are the heart of the success of our company.
VANELLI converts industrialism into an art through combining high quality with style.